About Us
Groove n Glow was born in Burnley, Lancashire in 2017 and instantly became THE most popular fitness class in town. At this point, we knew it was too good to keep within our town, so we started planning to take this far and wide.
Our original ambition remains the same today, for women everywhere to have the chance to experience the mental and physical health benefits generated from being active in our sessions. Groove n Glow is an in the dark dance aerobic inspired workout designed to get your blood pumping to your all-time favourite tunes. The choreography is super easy to follow but if you go wrong, who cares, no one can see you.
We dance to songs from every era, from Proud Mary, to 90's club classics, to current chart hits. Classes are fun, welcoming and designed to suit all abilities, from beginners to the elite. If you want to be pushed, we will push you to the limit, but if you just want to come and have fun and dance like nobody is watching, that's awesome too.
Groove n Glow gives all women a local, good value fitness class that enables them to feel confident, uplifted and have valuable 'Me Time' with their friends.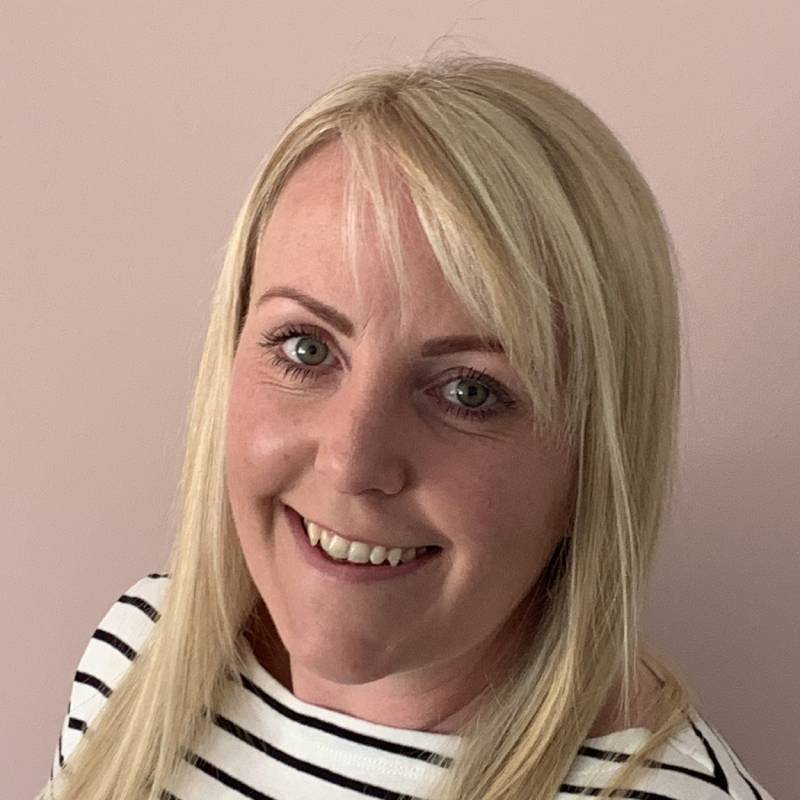 Andrea Pilling
Hi, I'm Andrea, one of the founders here at Groove N Glow. With 20 years experience in supporting people in all communities to be a little more active, I brought the concept of Groove N Glow to Burnley and Padiham in 2017.
I love seeing what Groove N Glow has done for women in my local area. It provides a space for the ladies to leave their day at the door and just have fun for 45 minutes. It's safe to say, we have made friends for life.
There are many benefits to Groove N Glow, from socialisation to achieving fitness and mental goals. Some ladies use the classes as pain management, and I love supporting these ladies in every way I can. I cannot wait to give more women the opportunity to participate in these classes within their local area, and spread the Groove far and wide!
At Groove n Glow we understand that just the thought of walking into your first class can be very daunting. We want to give you the confidence to walk through our doors knowing you are welcome, with the understanding that everyone in the room once felt the way you did.
As women, we often lead hectic lives which prevent us from taking time for ourselves. Our classes provide you with an escape and a chance to put yourself first when working out with friends, shaking those glow sticks to your favourite tunes.
You become a Glow Getter – a driven, busy gal who strives to achieve her goals in life whilst maintaining a beautiful glow both inside and out.